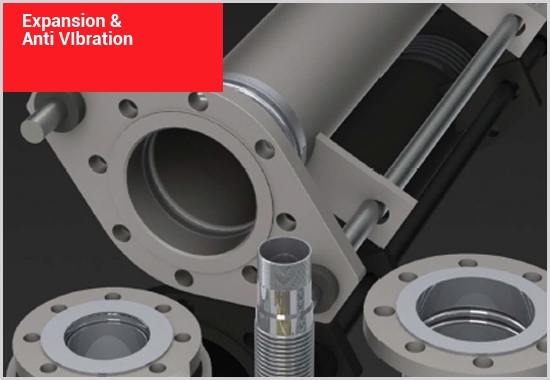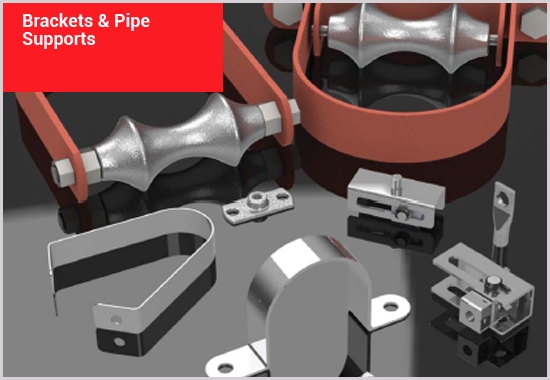 Exco specialises in offering a "Total Engineering Solution" to distribution networks.
Welcome to the Exco Industries Ltd website.
Thank you for your interest in our company, products and services. We hope you will find our website informative and user friendly.
Introduction to Exco Industries:
Since our incorporation in 1999, it has been our aim to offer high quality engineering products for the H&V and Industrial market places not only in the UK, but in Europe and Worldwide. It has also been our aim to not only sell these products but to back them up with high quality technical expertise and design advice.
We achieve our aims by offering a select range of products that we know and trust, so that we can then offer the best package to you the customer.
In September 2004 we moved to our new 24,000 square foot warehouse and distribution centre in Morecambe, housing in excess of 1500 tonnes of stock. From this location we can supply equipment from stock on a next day service anywhere within mainland UK. In May 2004, Exco Industries Ltd attained ISO 9001: 2000 Quality Management System.
2022 has seen yet another landmark for Exco Industries, as we moved into our purpose-built Sales Centre in Heysham, Lancashire.
READ MORE